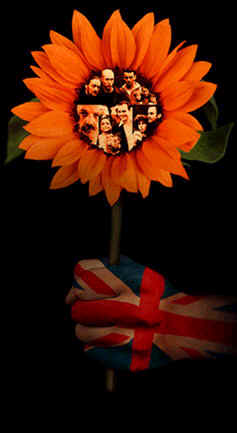 Beautiful People
Stars: Charlotte Coleman, Charles Kay, Rosalind Ayres
Director: Jasmine Dizdar
Duration: 108 minutes
Four families in London, are touched by the harshness of the outside world.
IN CINEMAS NOW
Reviews: There are 0 reviews for this movie
Do you wish to add a review for this movie?
PREVIEW THOUGHTS: A charming little British film that won praise at last year's Canne Film Festival. First-time director Jasmin Dizdar tells the story of of a group of Brit's whose lives are touched by some refugees from the former Yugoslavia. Is in limited released, so you may have to look hard to find where it is showing, but this film shouldn't disappoint.